Trees and climate change: why reforestation is vital
Ariel Canie | March 9, 2023 | 4 min read
TREES AND CLIMATE CHANGE: WHY REFORESTATION IS VITAL
As we continue to watch how climate change is making an impact around the world – fueling stronger hurricanes and forest fires, drying up water resources, diminishing food security, and displacing large populations in search of basic needs – we are also in a dire search for answers and solutions.
HOW PLANTING TREES CAN HELP TO REDUCE CLIMATE CHANGE
1. Trees Absorb Carbon
Trees help to absorb carbon and other gasses from the atmosphere. A single mature tree can absorb 22lbs. of carbon a year, and makes enough clean oxygen for 4 people to breathe fresh air. A previous special report by IPCC stated that tree-planting could sequester around 1.1–1.6 GT of CO2 per year.
2. Trees Protect Coastal Communities
Trees protect against severe flooding and storms, by slowing the water's strength as it surges on land, and by absorbing excess water in the soil and releasing it as water vapor into the air.
2. Trees Provide shade
Trees provide shade, which helps the soil retain moisture rather than drying out, and thereby supports fertile agriculture. More shade and less sun in urban areas also helps reduce energy consumption when it's hot, helping to flatten carbon emissions and saving on cooling costs.
3. Trees Support Biodiversity
Trees can help to increase biodiversity by creating healthy ecosystems that convert the sun's energy through photosynthesis, absorbs carbon from the atmosphere, makes soil, and provides a treasure trove of natural yet-to-be discovered biological solutions for cleaning up our planet (for example, enzymes that can eat plastic).
Ecological restoration
Ecological restoration is the process of assisting the recovery of an ecosystem that has been degraded, damaged, or destroyed. It includes a variety of activities often coupled with reforestation and conservation, which further supports healthy natural systems to thrive. This includes the removal of invasive species and the re-introduction of a diversity of native species, erosion control measures, mulching or adding nutrients, expanding passages for water systems to flow, etc. Reforestation is the #1 climate change solution in a landmark 2017 peer-reviewed study that was led by scientists from over 15 institutions, published in the journal Proceedings of the National Academy of Sciences, which expanded and refined the scope of land-based climate solutions previously assessed by the IPCC. Conservation, or the "avoidance of forest conversion" was 2nd.
Get news, updates, & event Info delivered right to your inbox: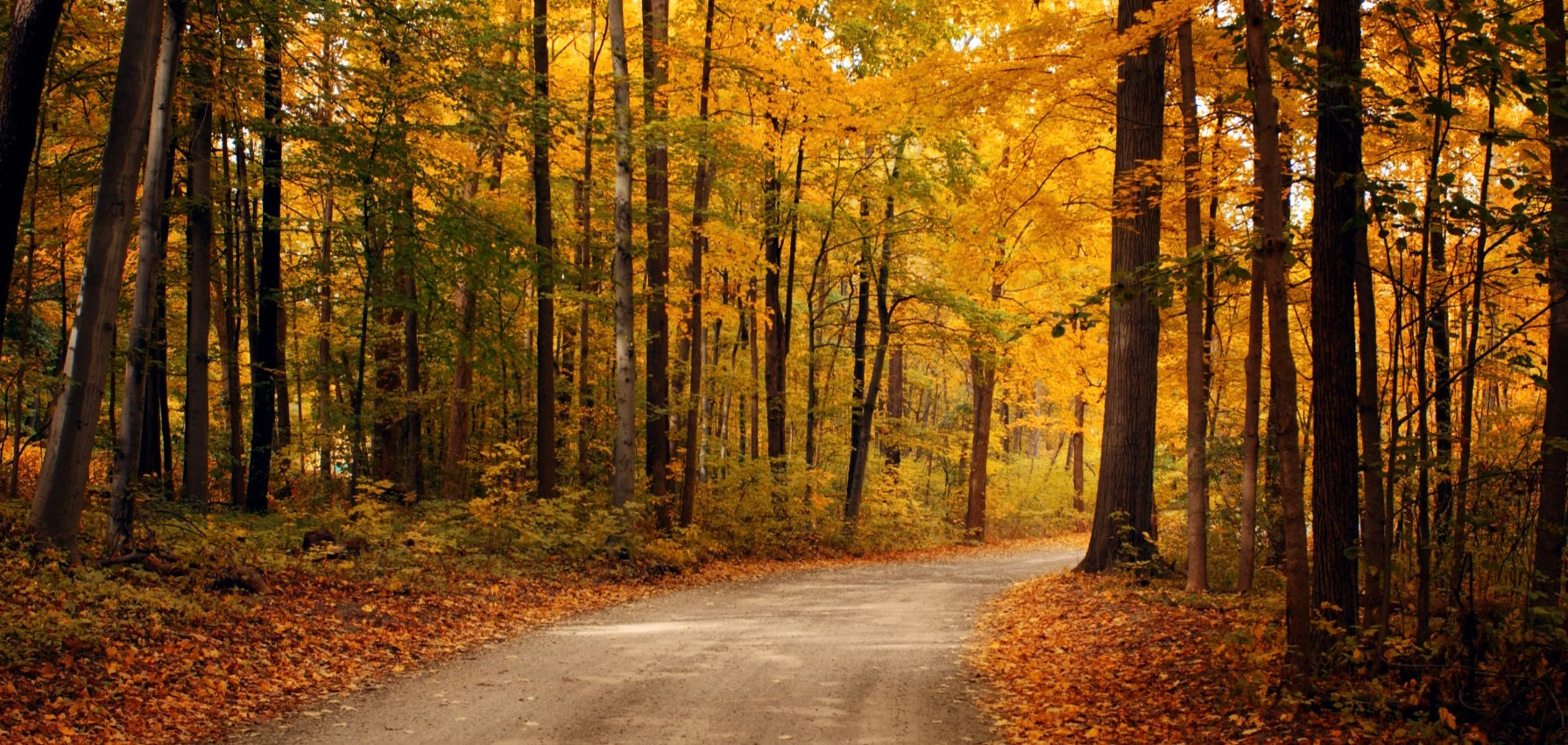 by Gabrielle Clawson • Sep 28, 2023
View Details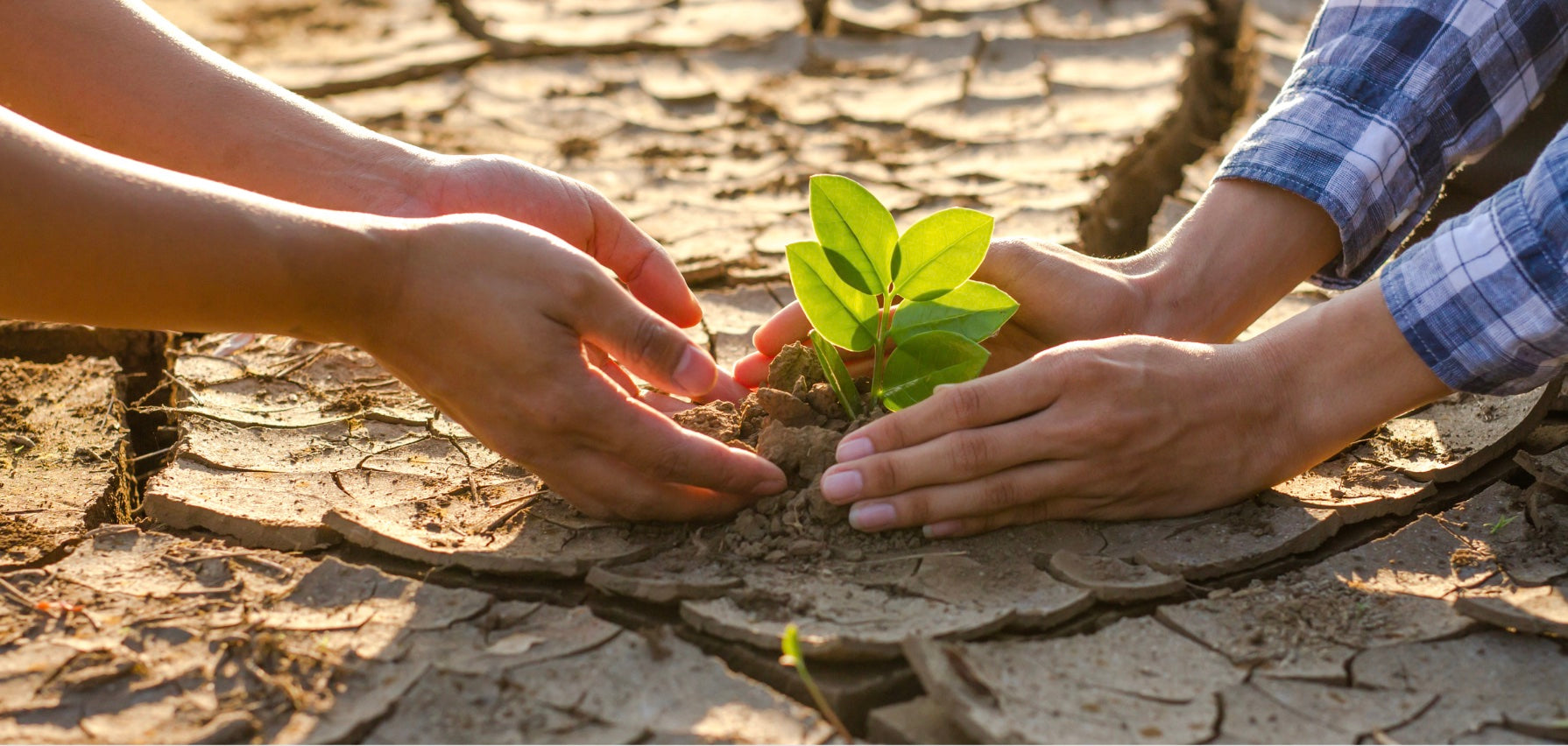 by Gabrielle Clawson • Sep 21, 2023
View Details