HELPING REFORESTATION PROJECTS
ONE DOLLAR. ONE TREE. JOIN THE MOVEMENT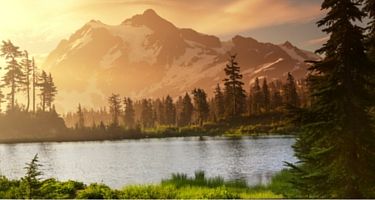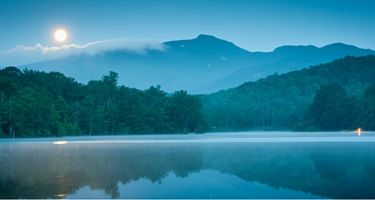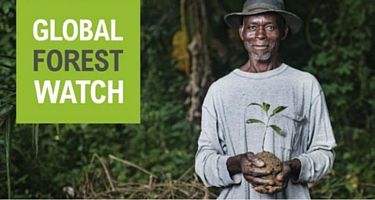 WHO WE ARE 
One Tree Planted is a 501c3 Charity based in Shelburne, Vermont. We are focused on global reforestation and make it easy for you to plant a tree. One Dollar. One Tree.
Get Involved and give us a call at 802-802-231-2080 or email matt@onetreeplanted.org
WHAT YOU GET
Increase your Corporate Social Responsibility initiatives. Help reduce your company's impact by planting trees. Your company receives your logo listed on the website for participating. Tree Certificate of 2000 Trees planted and a reforestation report on project your company supported.
WHY REFORESTATION
Help support reforestation projects throughout the United States that are helping restoration efforts. These projects help support areas impacted from forest fires, floods, watershed management, restoring habitat and helping sequester carbon from the atmosphere. 
MICRO-REFORESTATION PROJECT EXAMPLE IN CALIFORNIA
State: California
National Forest: Tahoe
Tree Species: Jeffrey Pine, Ponderosa Pine, Sugar Pine
Number of Trees Needed: 7,800
Description: In August of 2014 the Truckee Ranger District experienced an 82 acre wildfire that burned near the historic Boca Town site on the banks of the Truckee River. The fire burned on ESE facing slopes, fueled by winds and topography. Approximately 18 acres of the fire burned on grass/shrub lands with the remaining 57 acres burning in forest land. Of the forested area, 52 acres are on USFS lands and the remaining 12 acres on adjacent private lands. Reforestation on this particular site will provide several benefits including soil stabilization, wildlife habitat improvement, recreational enhancement and increase visual and aesthetic value. The close proximity to Interstate 80, Boca Reservoir, the town of Truckee and the Tahoe National Forest make this site very high profile district.
GLOBAL FOREST WATCH MAP - CLICK HERE
MICRO-REFORESTATION PROJECT EXAMPLE IN OREGON
State: Oregon
National Forest: Ochoco National Forest
Tree Species: Ponderosa, Douglas Fir
Number of Trees Needed: 25,000
Description: The Trout Creek Fish Habitat Restoration project area located approximately 24 miles north of Prineville, Oregon, on the Ochoco National Forest. Trout Creek provides spawning, rearing, and holding habitat for Endangered Species Act (ESA) listed Middle Columbia River (MCR) steelhead trout and native redband trout as well as Columbia spotted frogs, which are on the US Forest Service R6 Sensitive Species list. Designated critical habitat for MCR steelhead trout and listed Essential Fish Habitat (EFH) for salmon also exist in the project area. 
GLOBAL FOREST WATCH MAP - CLICK HERE
GLOBAL FOREST WATCH MAP OF THE UNITED STATES
[powr-countdown-timer id=ff913304_1458927869]