Restoring Portugal's Leiria Pine Forest
Gabrielle Clawson | March 16, 2023 | 5 min read
Renaturing the Leiria Forest
Implemented on Mata Nacional de Leiria, the Leiria Pine Forest was initially planted by King Afonso III in the thirteenth century. The area is a Portuguese Public Protected Area, historically used as a source of wood that was extracted via a sustainable production system that enabled it to be enjoyed as a place of recreation, too. This pine forest was particularly important to the Portuguese as the wood from these pines was used for the construction of the Portuguese Caravel.

Unfortunately, in 2017, in just 24 hours, 700 years of history were burned by a wildfire that ripped through the forest, with only 1,500 hectares remaining intact today.

This project planted 162,500 trees in an effort to restore as much of the landscape as possible. In so doing, it supports the recovery of biodiversity that in turn supports the return of local ecosystem services, ecosystem resilience and adaptation to climate change.

The landscape of the Leiria Pine Forest is characterized by a continuous coastal dune system. These dunes form a plain of sandy substrate with both resinous trees and bushes. Interspersed within this dune complex are small ephemeral freshwater lakes that are filled via seasonal waterlines. This mixed composition, which includes a diversity of endemic species of great ecological importance, makes the Leiria Pine Forest an important Portuguese landscape in terms of its ecological, cultural and historical values.

Before the fire, this was a glorious forest of old-growth pines and other species. It was a place for many nature-based activities such as walking, cycling, and picnicking, where various viewpoints, picnic spots — and natural water sources could be found along the trails. The Leiria Pine Forest has been a historically significant forest to Portugal for generations. We are proud to help restore some of that history.
Engaging the Surrounding Communities
Leiria has a population of 128,640 inhabitants, who still honor the importance of the historical aspects of this area, so our partner wanted to provide opportunites for them to get involved.

Involving volunteers and local schools not only reinforces the ecological importance of this area but also raises awareness about the severe impacts of wildfires. It also allows people to understand the long-term effects of a changing climate on this forest ecosystem.

This project allows community members to feel empowered through knowledge to make a difference in their environment. Trees bring people together in the best way possible, and this project helped communities take back their beloved forest, restoring it for generations to come.
Ecological Benefits



In 2017, not only did communities lose an invaluable historic and recreational resource when the wildfire impacted this forest, but many species and ecosystems were also impacted, and they remain so to this day.

This project sought to help rebuild what was lost in the 2017 fires by restoring wildlife habitat. The planting will positively impact at least 50 associated tree and shrub species and approximately 54 animal species that exist in this rich and unique landscape.

Restoring these habitats also has the potential to support livelihood sustainability and enhance measures that support local fire-control regimes. The restoration of this forest aims to improve the future potential of these landscapes to help environmental resilience and adaptation to climate change. Being adjacent to the Atlantic Ocean, preserving this area will also contribute to mitigating coastal erosion resulting from rising sea levels.
Here's How You Can Support This Project
At One Tree Planted, we want to make it easy for people to get involved and make a difference! This planting project empowered individuals to engage in their communities and help restore historical land. We are thrilled to support this work and are excited to see what the future holds for this beautiful forest and its local communities.

Want to support great projects like this? Plant a tree in Portugal today!
Get news, updates, & event Info delivered right to your inbox: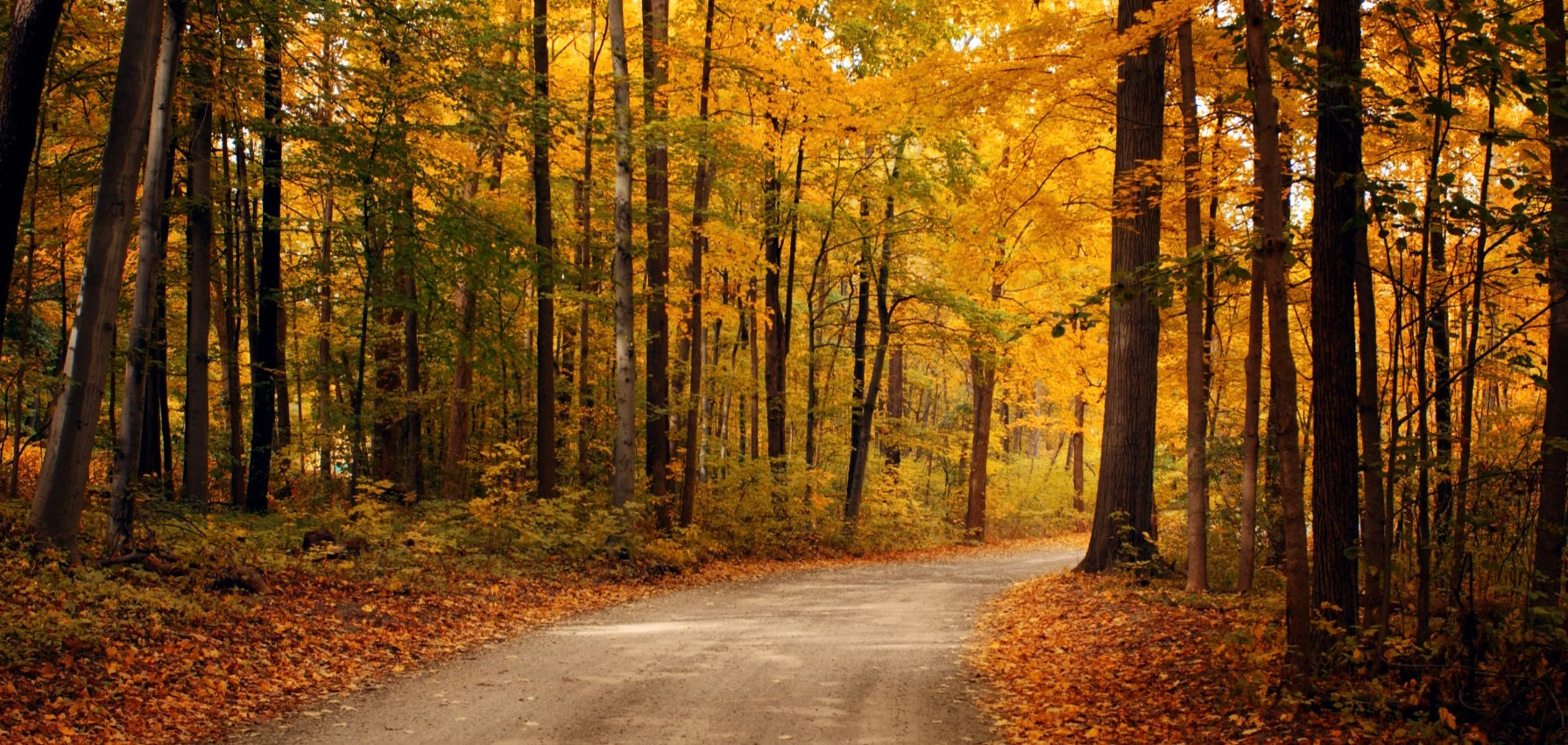 by Gabrielle Clawson • Sep 28, 2023
View Details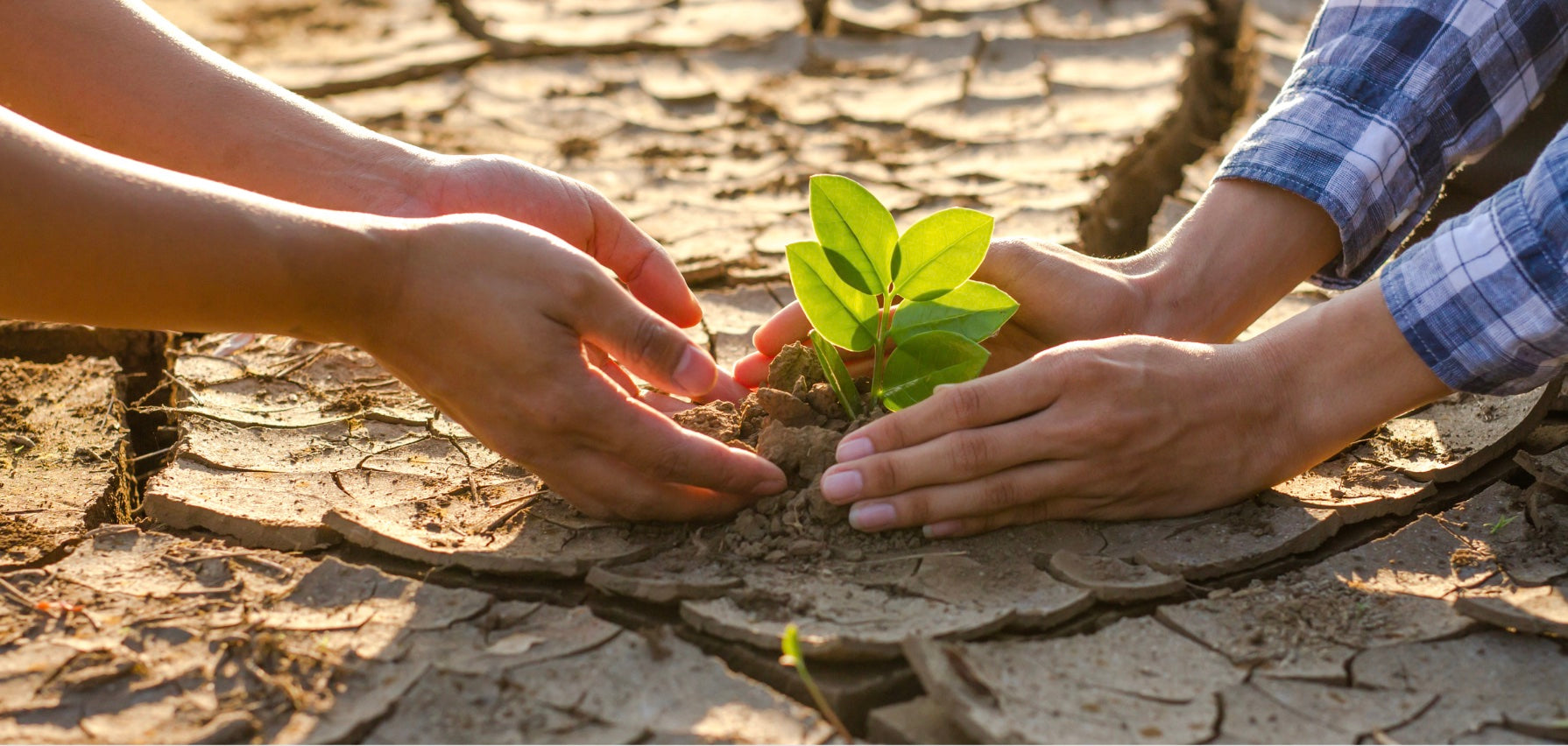 by Gabrielle Clawson • Sep 21, 2023
View Details